Events
Public Fundraising Symposium: Getting it Right (Regulation & Best Practice)
Public Fundraising Symposium 2024
We are thrilled to announce that the
Public Fundraising Symposium is back for another exciting edition in 2024!

Join us as we bring together top experts from various fields including fundraising, compliance, data protection, marketing, law, finance, and human resources.

Stay ahead of the regulatory landscape.
At the Public Fundraising Symposium, you'll gain a comprehensive overview of the ever-changing regulatory landscape. Our expert speakers will share their insights on best practices for public fundraising, ensuring your organisation remains compliant while achieving outstanding results.



Save the date!
Mark your calendars for May 2024! Don't miss this incredible opportunity to learn, connect, and elevate your public fundraising efforts.

Stay tuned for more updates on speakers, sessions, and registration details!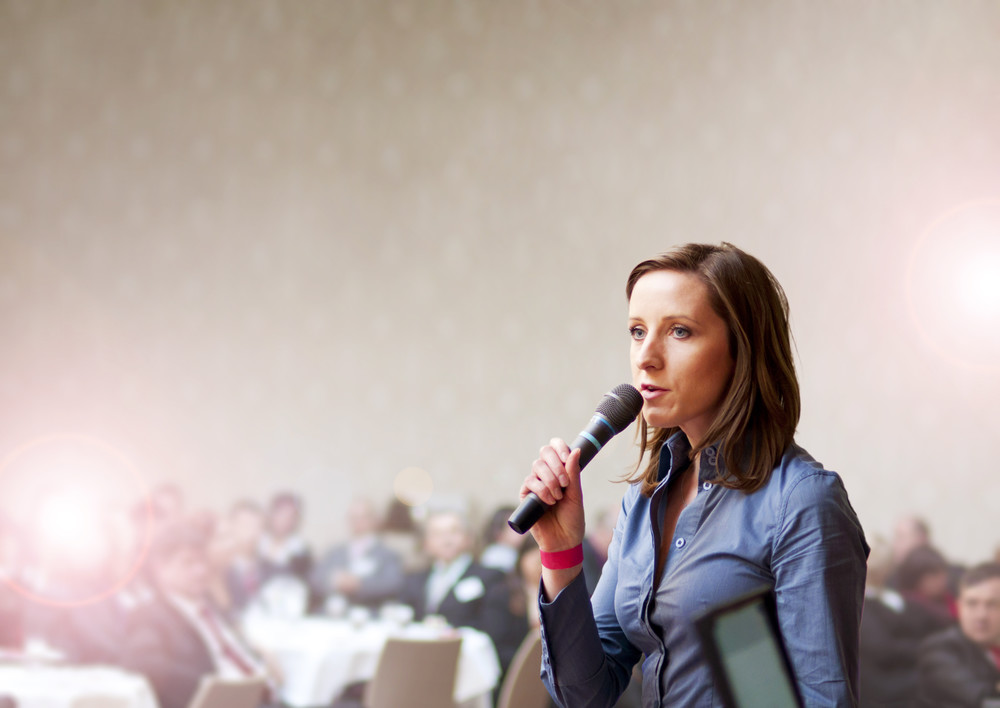 Calling all fundraisers and practitioners!
Are you an industry expert or an experienced professional with valuable insights to share?
Join us as a speaker at our highly anticipated Public Fundraising Symposium in 2024. It's a great chance to showcase your expertise and contribute to the event's success.
Submit an outline of the compelling issue you'd like to address or propose an engaging workshop. Your unique perspective will enrich the symposium.
We're looking for submissions on topics like donor recruitment, donor journeys, data governance, and more. Surprise us with your unique ideas!
Don't miss out on this chance to make a lasting impact at our event. Join us as a speaker, and become part of a group of thought leaders who are driving innovation in fundraising.
Submit your outline before 24 January 2024 and help shape the conversation at our upcoming Public Fundraising Symposium in 2024!
The final program will be confirmed no later than March 31, 2024.
Sponsorship Opportunities
If your organisation is committed to promoting best practices and would like the chance to sponsor this event, we encourage you to contact us today.
We value partnerships with organisations that share our vision for a thriving charitable sector, funded by long-term sustainable fundraising.

We provide a range of sponsorship opportunities tailored to meet the specific goals and budget of your organisation. These opportunities include branding, speaking engagements, and much more.
Contact us today to find out more.