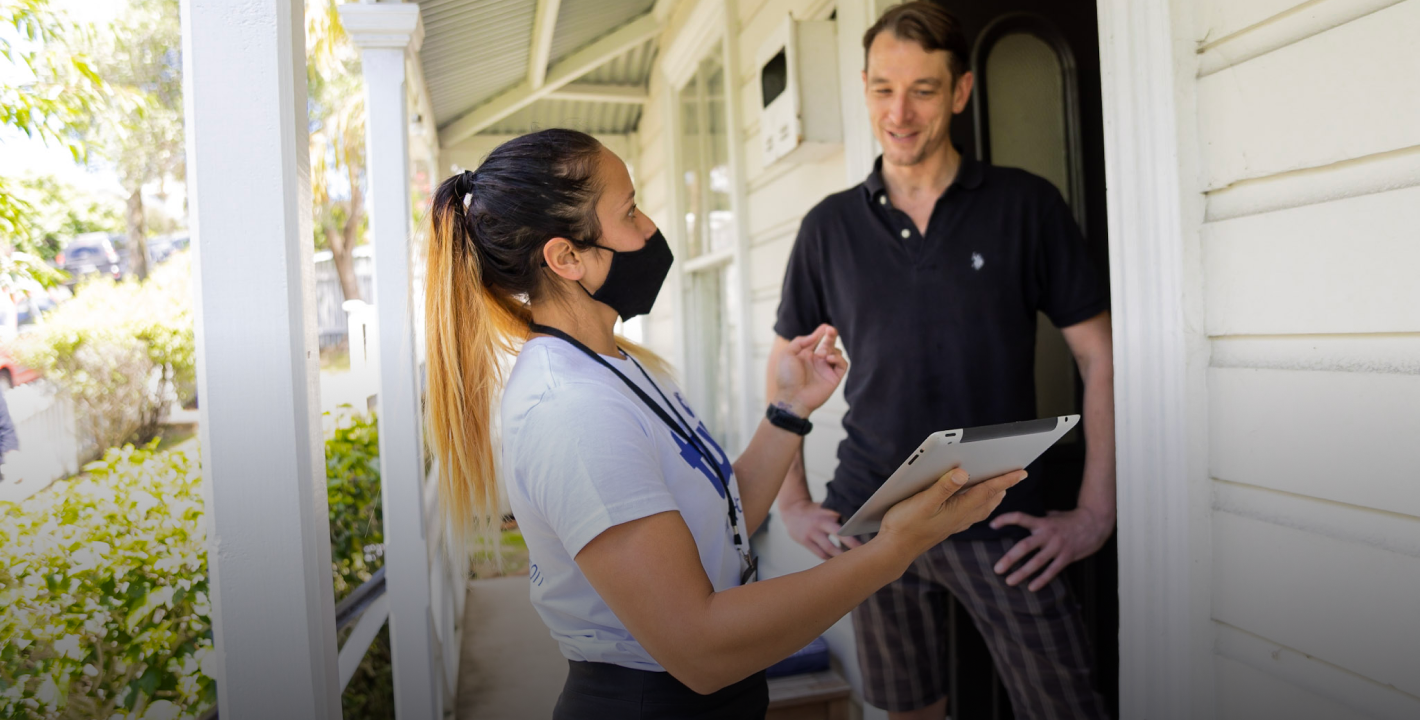 Be an effective fundraiser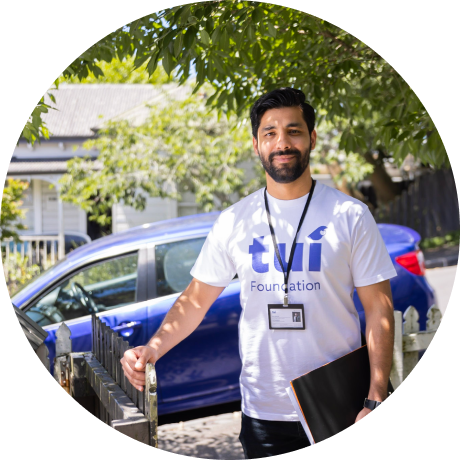 Introduction to fundraising
Interested in making a huge difference in someone's life?
Face-to-face fundraising has been around since the late 1990s and, in over 20 years, it has dramatically changed the way that charities engage with the public. By talking about important issues happening within New Zealand and around the world directly with individuals, face-to-face fundraisers have inspired hundreds of thousands of people to be a part of something big and make a difference which has ultimately raised millions of dollars for causes that are close to many hearts.
Face-to-face fundraising represents an opportunity to begin a career that has purpose.

See the positive impact you can be apart of
$56M
Received by charities via face-to-face fundraising in 2022
50K
New Zealanders signed up to regularly support a charity in 2022
720K
People have signed up over the last 10 years
$575M
Received by chosen causes through this type of fundraising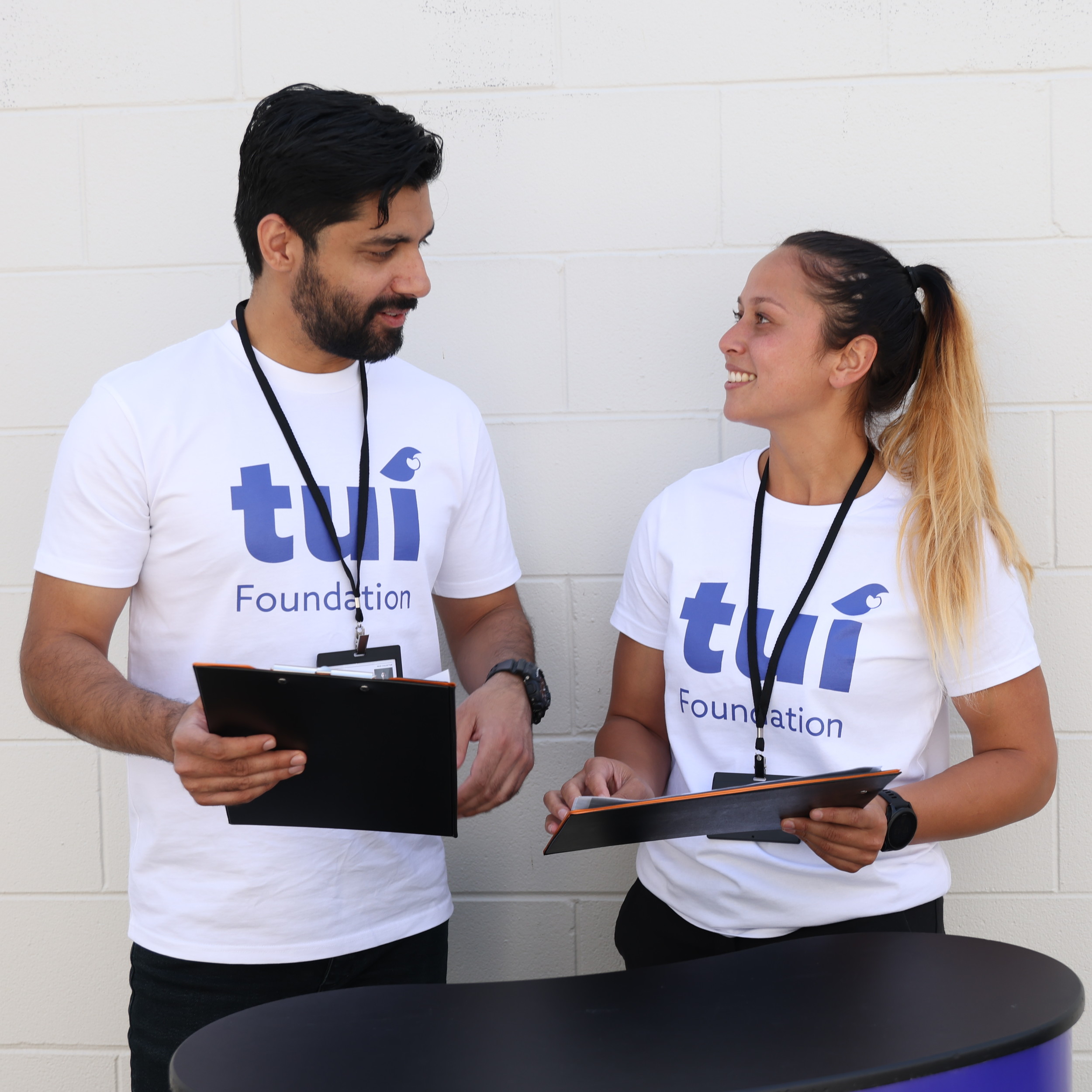 A career with purpose
Top reasons fundraisers love their job
By speaking to our members, these are some of the top areas that face-to-face fundraisers love about their jobs:
The opportunity to have a job that helps change the world, one conversation at a time.
The opportunity to develop a thorough understanding of the not-for-profit sector.
The opportunity to excel for personality types that genuinely love talking to people about issues they care about.
The opportunity to learn valuable skills such as resilience, social skills, leadership, training, and how to work in a team environment.
The opportunity to work in an ever-changing environment where every day is different.
The opportunity to build awareness with the public and give a voice to beneficiaries.
If the above sounds like you. Consider building a career in face-to-face fundraising.
You'll be in good company alongside many others who share your passion. You'll be amongst a rich history of individuals who go out every day with the belief that there are multiple ways to be a catalyst for positive change.
Contact one of our members today to find out how you can have a career with purpose today.
Our members
39 charities and suppliers operate within the PFRA. Any organisation conducting face-to-face fundraising in New Zealand should be a member of the PFRA.
Learn more
about Our members
25 charities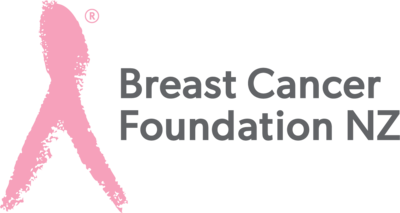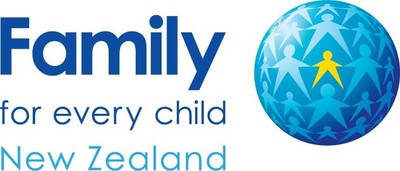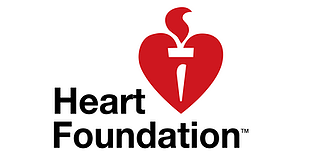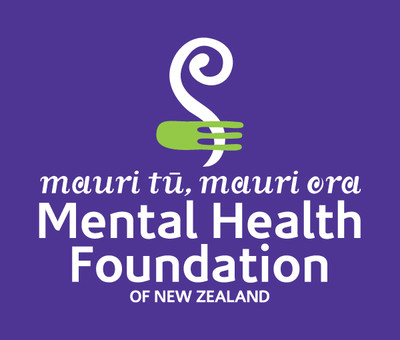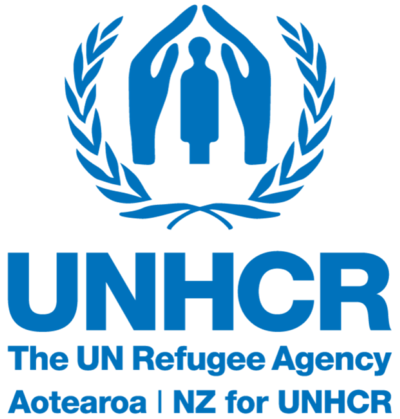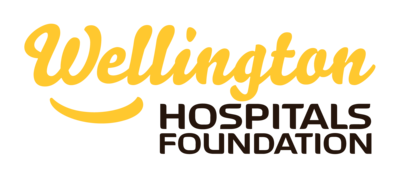 10 agencies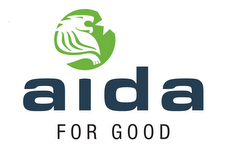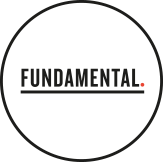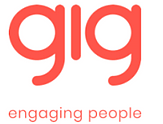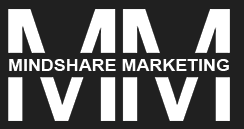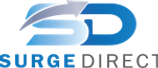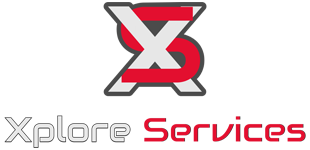 Fundraisers of today
"When I look back on my life, I want to know I've made a positive impact in someone's life. It's all about making a difference."

— Troy

"I love connecting with people, and making a real difference to charities I represent."

— Melanie

"I started fundraising because of the role it plays in changing people's lives and how collectively we can make this world a better place to live."

— Callum

"I love having good conversations with good people, and I love being able to make a difference."

— Jess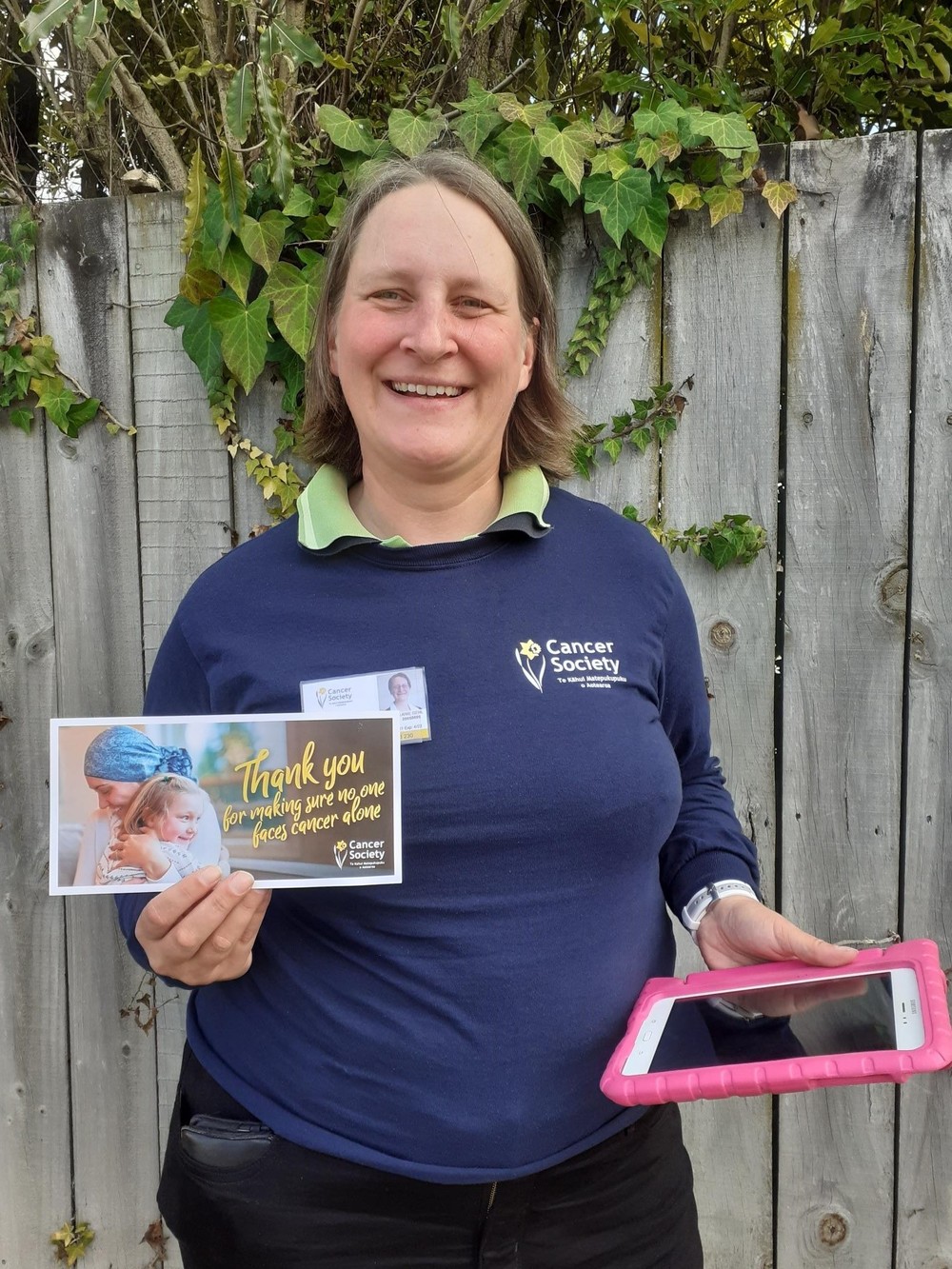 Why I fundraiser for charities
Mel's story
It all started when I came to New Zealand on a working holiday. Ten years later and I have never looked back.

Originally from Germany, I began working as a face-to-face fundraiser when I first arrived in the country.
I love my job, as every day I get to meet new people and chat to them about some incredible charities. No two days or donors are the same. Over the years I have worked on behalf of the Blind & Low Vision NZ, Cancer Society, Forest & Bird, New Zealand Red Cross, SPCA, and The Fred Hollows Foundation NZ.
I'm incredibly humbled when I meet someone who has had access to the services the charity I'm representing provides - and when they share how much of a difference that charity has made to them and for their family.
Over the years, this role has taught me a lot about interacting with different people. You need to have a good attitude and a great work ethic! It helps you get out of your comfort zone and is very rewarding knowing the difference you're making in this world.
FAQs
Are face-to-face fundraisers paid?

Yes, face-to-face fundraisers are paid professionals and not volunteers. This is in line with Employment New Zealand.

Why do charities do face-to-face fundraising?

Face to face fundraising is one of the most cost-effective ways that charities can gain substantial support for the important work they do.

What is face-to-face fundraising?

Face-to-face fundraising is when a fundraiser talks directly to a member of the public either in the street, at the front door on in a shopping centre about becoming a regular donator to the charity.

What is a Regular Donation?

A regular donation is a gift you give to a charity either monthly or every four weeks. The amount of your regular donation is up to you, and the gift is set up as a direct debit/ credit card payment from your bank account.